SilverClear™ Test Results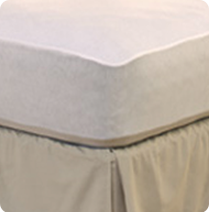 Bed Bugs
Study
The efficacy of textiles treated with SilverClear to kill bed bugs.
Date
May 2008
Performed by
Laboratoire T.E.C. (Techniques Environment Consultants)
Results The two fabrics treated with 50% and 100% concentration of SilverClear gave a complete kill of the bed bugs exposed.
---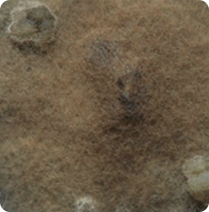 Mold
Study
The efficacy of SilverClear to eliminate mold (aspergillus niger) that is present (living) on fabric
Date
May 2006
Performed by
Laboratoires d'analyses S.M. Inc
Results After 24-hour exposure to SilverClear, the mold count on the infected fabric was at 0. SilverClear eliminated all of the aspergillus niger from the fabric within 24 hours.
---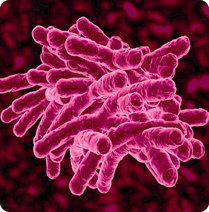 Clostridium difficile (C. difficile)
Study
The efficacy of SilverClear treated fabrics to eliminate spores of Clostridium difficile.
Date
October 2007
Performed by
BioMedco
Results Study showed that the fabrics pre-treated with SilverClear killed all spores of Clostridum difficile used for experimental contamination within 1 hour of contact time.
---